Professor SueAnne Ware
'Queen of Destruction'
Founder, Landscape Architect
An internationally recognised academic in design practice research, SueAnne is our glorious team captain. Currently Head of School, Architecture & Built Environment at UoN, she hails from the USA via Melbourne (RMIT). A Fellow of the Australian Institute of Landscape Architects, SueAnne describes herself as a design activist taking real projects to real people in the streets. Despite spending 2014 in Barcelona as a visiting professor to ETSAB, SueAnne thinks Newcastle is an exceptional city and is happy to now call it home.
Tanya Killen
'Killen Time'
Interior Designer
Tanya is a design all-rounder, self-employed and operating throughout Newcastle and Sydney over the last 15 years in interior design and creative space activation within the retail sector. She is also currently tackling interiors for Webber Architects part-time, a part-time fine art degree and involved in the organisation of the Design Plus festival and Pecha Kucha with Jodie. Tanya is a maker, doer, creator, mother, dreamer, and procrastinator who can be found attempting to wrestle all of these roles at once.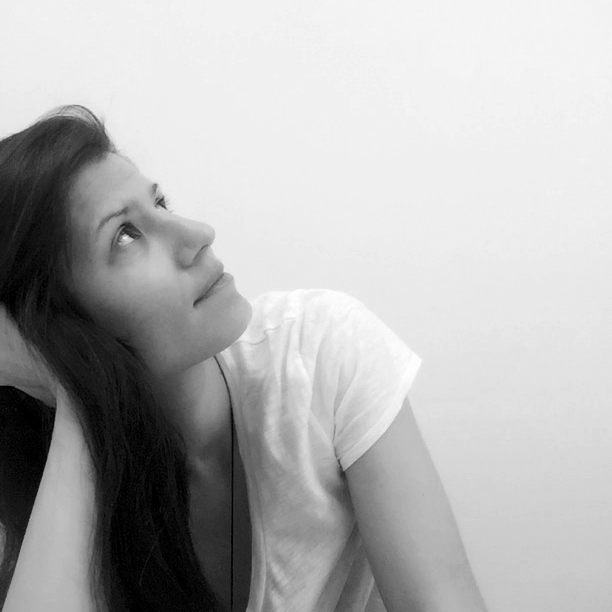 tania papasotiriou
'Cletchy'
Architect, Phd Candidate
Tanya shares the PhD office with the out(fit) team, and her interests and experience with social work and minorities align well with the out(fit) values. She is currently completing her PhD at University of Newcastle, a long way from where she grew up in Greece. She was an accomplished high jumper, and now spends her time tutoring at UoN, and investigates the use of Multi Agent Systems (MAS) in architectural design, to ensure that data and evidence are used to inform practice and help shift the emphasis from criticism to innovation. She has started and managed her own architecture firm, volunteered with the Greek Architecture Association to help out with immigrants and other minorities, and is always happy to engage in office antics.
vanessa sooprayen
'Iron Van'
Landscape Architect, Phd Candidate
Vanessa is a PhD candidate who shares the office with out(fit) and aligns herself with the philosophy of out(fit). She has a passion for merging social work and design. She is a strong advocate of sustainable development and environmental conservation. She studied Landscape Architecture at RMIT University with 10 years of professional experience in both private and local government. Vanessa is from Rodrigues Island, an island lost in the Indian Ocean, her research interest is on informal public space and island culture. Vanessa is the resident optimist in our office space.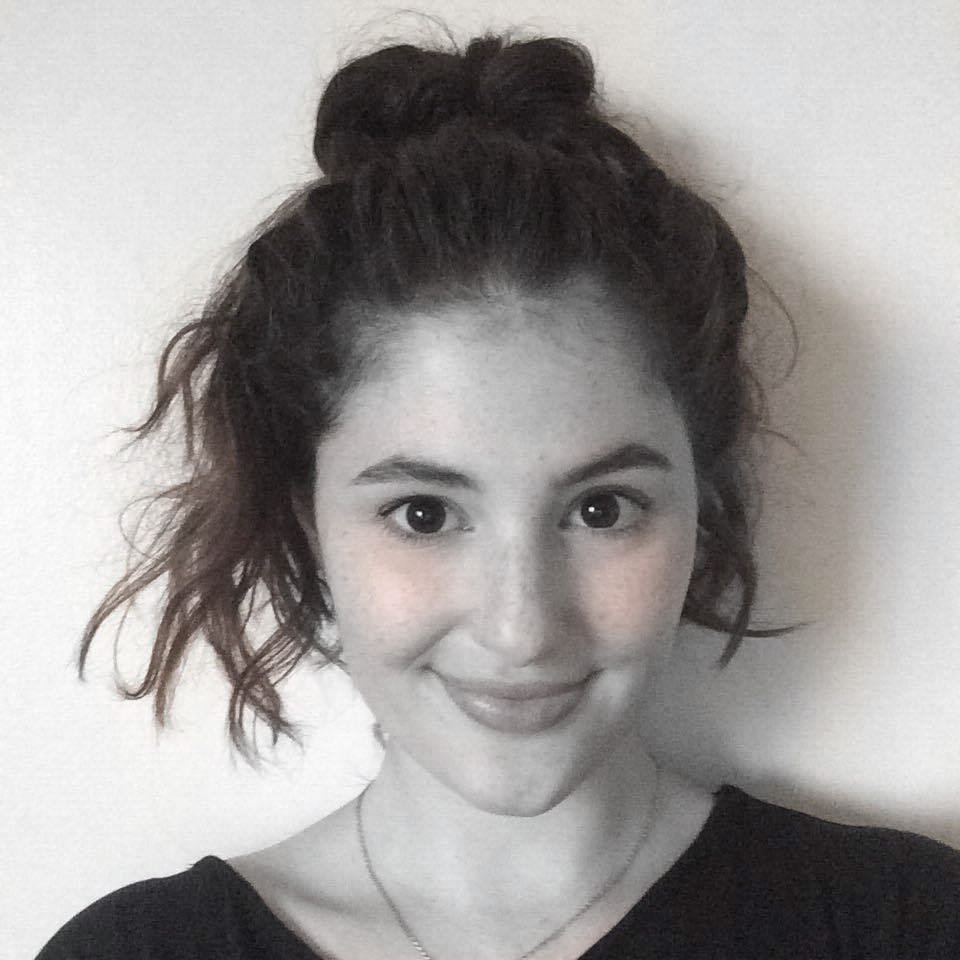 CANDY GARRAWAy
'Candy Crusher'
Graduate of Architecture
Candy Garraway, a graduate of Masters of Architecture at University of Newcastle. Wide-eyed and eager to learn, Candy hails from a small town in Central West NSW, moving to the closest beach to "study". She is interested in human scale architecture, disability rights, and art. She can frequently be found hiding behind her phone and on social media. Candy interned for out(fit) during 2017
Nicholas Foulcher
'Nicky Blue Eyes'
Lecturer, Architect
Holding a Bachelor, Master and Doctor of Philosophy from UoN—Nic is the local boy done good. Now a Lecturer, this Novocastrian seeks to expand understandings of the role and impact that digital technology has on design; particularly regarding teaching and learning. Alongside academic life, Nic is the co-founder of Office:Atelier (OA), an international, multidisciplinary design consultancy specialising in architectural design, interactive digital installations and local community place-making initiatives. You can see some of his installations projected above shopfronts in the East End, where you may also see him visiting his favourite cinemas, restaurants and whiskey houses.
Kalyna Sparks
'Ms Sparkles'
Graduate of Architecture, Research Assistant
Kalyna Sparks is a Newcastle Master of Architecture graduate and has started a role with the university researching phytoremediation on contaminated industrial lots.
Georgia kissa
Architect, Phd Candidate
Georgia Kissa born in Thessaloniki, Greece is a registered Architect since 2011. She is currently doing her PhD in Architecture at the University of Newcastle Australia and working as a casual research assistant. Through her involvement in a variety of projects ranging from urban and landscape scale to the architectural and interior design of buildings, she has developed expertise in coordinating multifarious tasks, from conceptual design to construction drawings, building permits and site supervision. in addition, she has successfully participated in several architectural competitions and exhibitions.
Amber Sauni
'Verisimilitude'
Industrial Designer, PhD (Architecture) Candidate
Amber comes from a strong background in the not-for-profit sector, spanning human rights, environmental activism and other causes. She graduated from UoN's Industrial Design program in 2015, snagging herself a Dean's Medal along the way.
Her PhD research area is tactical urban design and equity. She's currently flexing her design muscles as part of the Honeysuckle Placemaking – Moveable Feast. Amber is a serial volunteer – she is NUPSA's Equity Representative, NUSA's Post Graduate Convenor, Out(fit)'s Chairperson, and works with homeless and marginalised communities.
Amber is a practicing Industrial Designer, casual academic, intersectional feminist, obsessive bargain hunter, collector of mid-century design, and prolific DIYer! *jazz fingers*
Jodie Duddington
'Agent Orange'
Jodie Duddington is a qualified and awarded Interior Architect with 15 years design experience across various fields, from Super yacht interiors to Film set design.
She migrated across the Australian desert from Perth 8 years ago and is currently having a passionate love affair with Newcastle's creative heart.
She is a founding member of the Design Plus Festival and organiser of Pecha Kucha Newcastle. She has no intention of leaving anytime soon.
emma Guthrey
'Wild Inappropriator'
Founder, Projects Manager, Architect
Emma works at out(fit) part time, managing projects and doing her best to avoid 'rain days' on site.
Emma is a building fashioner, maker addict and podcast connoisseur. Emma likes to contribute wild ideas and enthusiastic cleaning moves to the out(fit) team. Emma spends her 'downtime' building her house in Newcastle.
Bonanta Adity
Student Intern
Bonanta is an international student from Bangladesh, finishing her Bachelor of Architecture at the University of Newcastle. She is pursuing the meaning of Architecture and its progression to minimize the negative environmental impact.
Her interests involve kickboxing, swimming, reading and binge watching TV shows, if not cuddling up with her cats.
Alumni
Like all groups, people come and go - at the moment we are going though a changeover after some of our amazing members have gone on to do other exciting things!
Dr Cathy Smith
'Deleuziancloud'